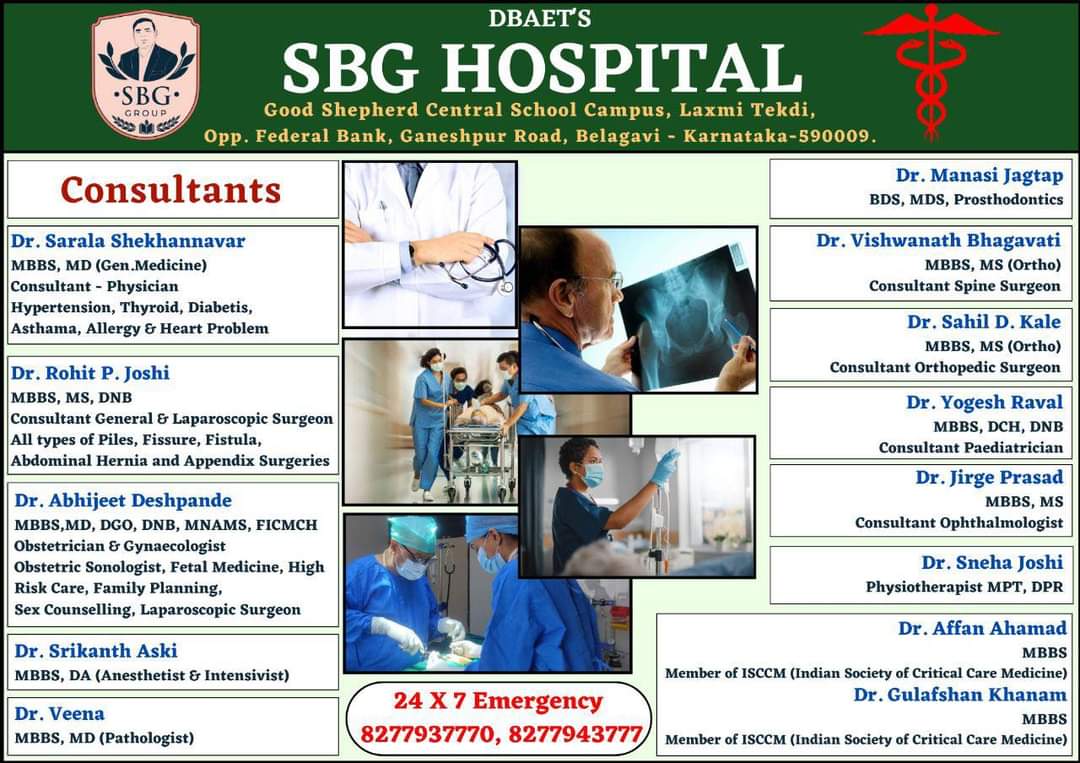 Cadaveric dissection is an ancient yet powerful learning tool for medical students. Dissection plays an important role at the beginning of the medical curriculum as a means of learning the human anatomy. Dissection of cadavers lays down a strong foundation for sound medical knowledge and good clinical practice. Unfortunately, Private medical colleges in Hyderabad & in many other cities are facing an acute shortage of cadavers for teaching. 
National Medical Commission (NMC) has assigned that each class should receive one cadaver for study, hence there is an increase in demand for cadavers. Private medical colleges are finding it extremely difficult to get a cadaver hence they end up paying a huge sum to obtain a cadaver.
The majority of Private hospitals depend on NGOs to organize bodies from villages, many cadavers that could have been used are being wasted at the morgues. Private hospitals have to cough up a hefty sum of Rs. 60,000/- to get a body held at the mortuaries of Gandhi or Osmania Hospitals, Hyderabad.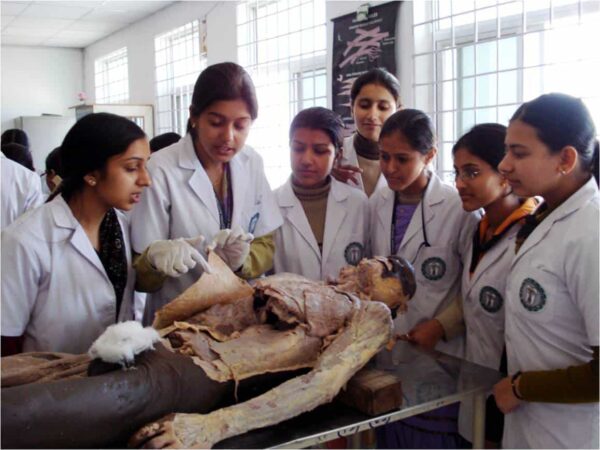 It is the mandate of Medical Colleges to provide sufficient teaching/learning exposure on cadavers, but students will have to face the brunt of facing a shortage in learning materials. It is also essential for medical colleges to create awareness and form a voluntary body donation registry among the community to donate bodies for medical research/learning purposes rather than restricting themselves among the comforts of the four walls of medical colleges.
Dr. Ramannavar Trust – Role Model in Body Donation:
Dr. Ramannavar Charitable Trust, Bailhongal is extending yeomen service since 2009 by creating massive awareness among the community to donate bodies, organs, and blood and has been successful in transferring cadavers to most of the private medical colleges in North Karnataka. So far through Ramannavar Trust over 1300+ people have voluntarily registered for body donation. The trust has transported bodies to medical colleges as far as Chittoor, Bengaluru, Yadgir and the majority of Medical Colleges (including, Ayurveda, Homeopathy) in Belgaum, Bagalkot, Dharwad districts. So far close to 75 bodies have been donated by the trust with the helping hands extending from different NGOs/community workers. The experience of Ramannavvar Trust is worth emulating for the majority of the medical colleges.