"ACT NOW TO AVOID HEART ATTACKS IN FUTURE"
Heart attacks come like a 'bolt from the blue' to many, causing surprise and shock to their family members and friends. Vast majority of Indians still think it is impossible to predict heart attacks. Science has progressed a lot and various predictive risk calculators, artificial intelligence and gene-based predictions are available. Using effective preventive measures the incidence of heart attacks has already started to decline in developed parts of the world like America and Europe.
Frequently Asked Questions
1. Am I at increased risk of heart attack?
Belonging to South Asian/Indian ethnicity in itself increases the risk of a heart attack. You are at further increased risk; if you smoke/chew tobacco if you are a male older than 40 yrs. or a female older than 50years of age, if you are diabetic, if you are physically inactive, if you have a family history of heart attack, if you have high LDL cholesterol and low HDL cholesterol, if you are hypertensive… and so on. You have more risk if you have multiple risk factors from the above list.
2. What exactly is my next 10yrs or lifetime risk of a heart attack?
You can calculate your next 10yr or lifetime heart attack risk from many risk calculators freely available on the internet. Eg
ASCVD risk calculator (www.cvriskcalculator.com) JBS 3 risk calculator (www.jbs3risk.com)
Reynolds risk calculator (www.reynoldsriskscore.org) Framingham CVD risk calculator
One needs to undergo some of the basic blood tests to calculate the risk. Every person has to calculate his/her risk at least by the age of 40 years. These risks have to be recalculated once in 5years or as and when new risk factors appear.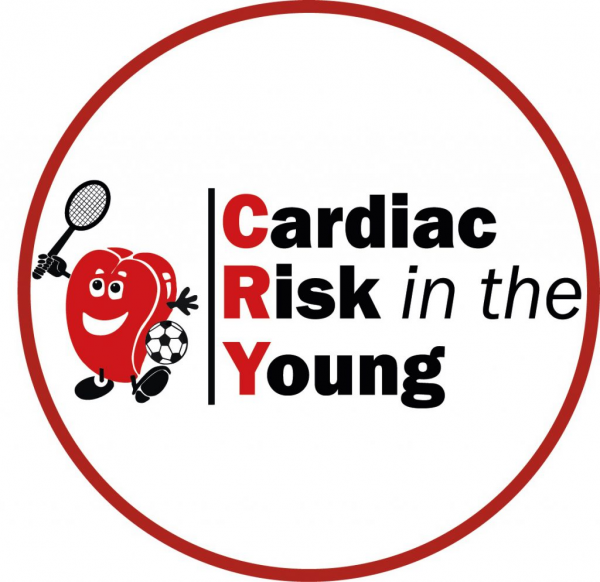 3. Why should anyone undergo frequent health check-ups?
Some of the risk factors like diabetes, high blood pressure and hyperlipidemia (high cholesterol) in their initial years don't cause any symptoms or disturbances but continue to cause damage to various organs inside the body.
Unless one undergoes periodic health check-ups, he or she will not be able to detect them early and prevent their complications. For example, if someone's sugar level increases from normal range to diabetic range (FBS >126mg/dl or RBS >200mg) at the age of 45years, for the initial few years he may be completely asymptomatic even with sugar levels around 200 to 300mg/dl. But there will be ongoing damage inside his body to various organs like heart, brain and kidneys because of increased sugars.
In this stage, he will come to know that he is a diabetic only if he checks his blood sugar levels as he may not have any symptoms and he feels apparently normal. Similarly, it is for BP, cholesterol, etc. Most of these deranged parameters do not cause any kind of symptoms in their early stages and hence are aptly called as "silent killers".
That's why, WHO (World Health Organization), USPSTF and various bodies recommend periodic health check-ups after certain age groups. Periodic health check-ups have been proved to detect many diseases in their early stages, prevent complications, and prolong lifespan.
It is similar to how you frequently service your vehicles to prevent their sudden, unexpected breakdown!
* With traditionally available risk factors up to 75% of heart attacks can be predicted.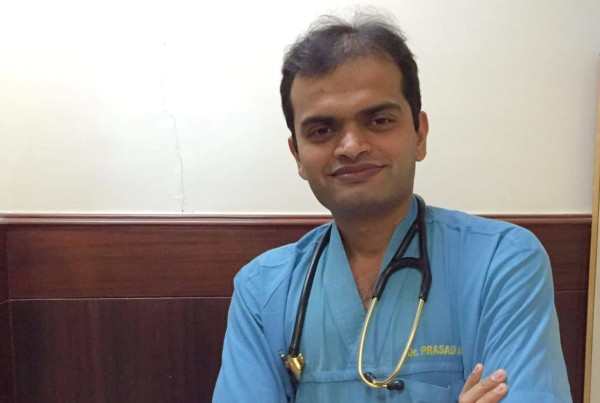 Public Awareness initiative by:
Dr. Prasad M. R. MD, DM (Cardio)
KLES Dr. Prabhakar Kore Hospital & MRC
Belagavi.