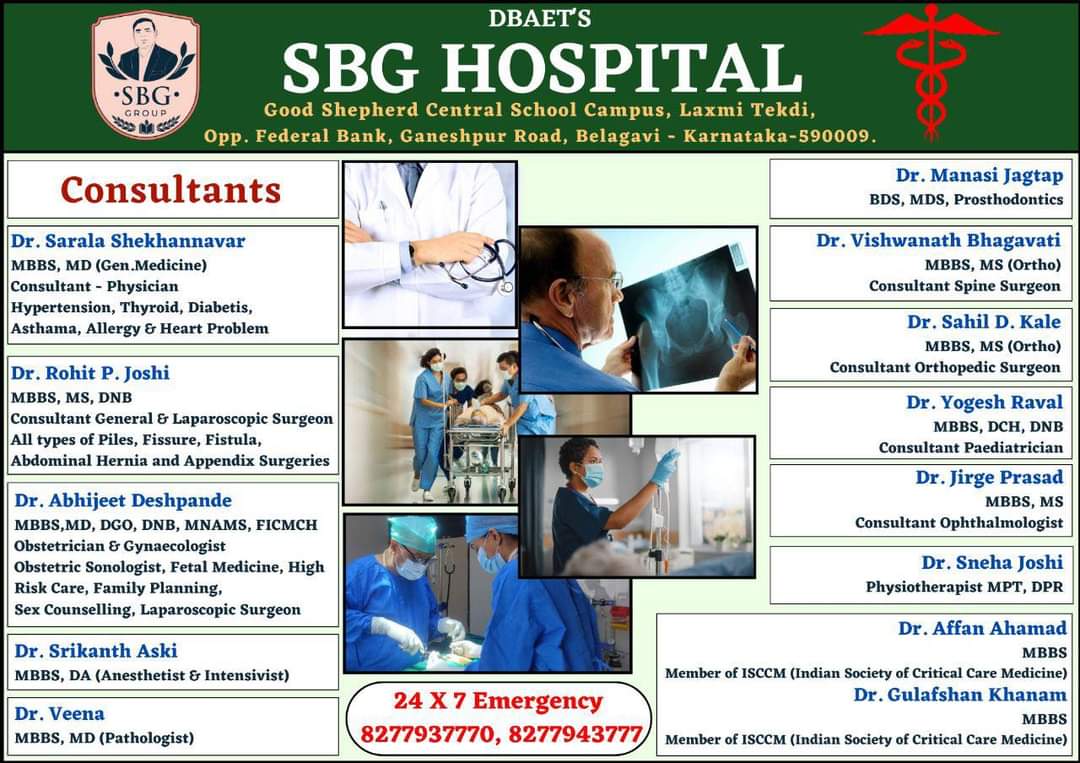 Prediabetes (borderline diabetes) is a critical warning sign and condition when blood sugar levels are too high to be normal but not high enough to meet the criteria for diabetes. As per reports, the estimated prevalence of prediabetes in India is 14% for just those who have been tested otherwise it is an asymptomatic disease, so you might not even realize that you have it. 
However, if you have been diagnosed with prediabetes, you are more at risk of coronary artery disease, heart failure and stroke; that's apart from the risk of actually getting diabetes. Prediabetes is also linked to silent heart attacks. Yes, this condition is difficult to live with and active steps need to be taken to prevent its progression or reverse it.
The various risk factors for prediabetes include; Obesity, age above 45 years or older, family history of diabetes, sedentary lifestyle, gestational diabetes, polycystic ovarian disease, dietary habits including red meat and processed meat, and drinking sugar-sweetened beverages, Sleep Disorders, and Smoking.
The cornerstone of treatment is lifestyle modification including:
Healthy Eating is Essential: specifically, reducing calorie intake to attain moderate persistent weight loss, a diet including whole grains, nuts, vegetables, fruits, legumes, and low-fat dairy products.,
Limit portion sizes – eat smaller meals at frequent intervals.
Routine Physical Activity: at least 150 minutes a week of brisk walking or similar activity or 30 minutes a day, five days a week.
Avoid processed foods – opt for fresh, whole foods over fast food and packaged snacks.
Stop Smoking and Alcohol consumption
Maintain Daily Fibre Intake from natural food sources
Sleep for 7-8 hours
Hydrate well.
To prevent and reverse prediabetes, it's important to establish healthy lifestyle habits throughout the day.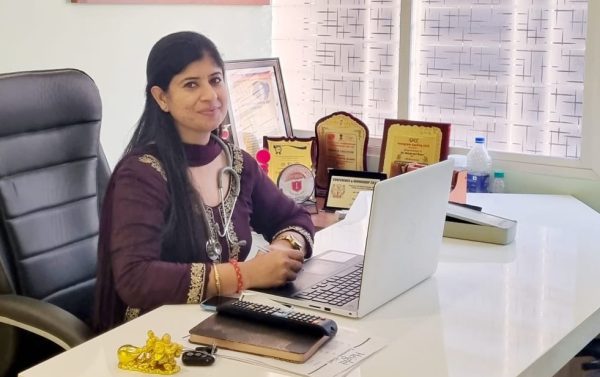 Dr Harpreet Kour, Director, Samagra Wellness Clinic, Belagavi
Holistic Health Consultant II Exercise Physiologist and Clinical Nutritionist