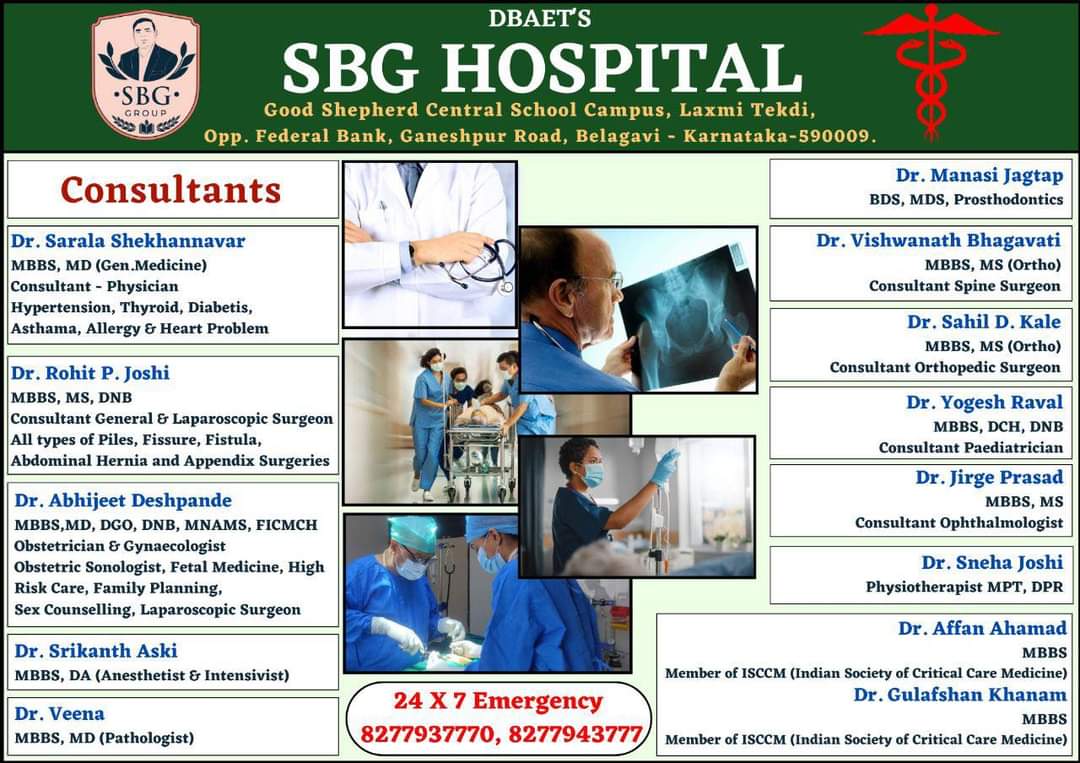 The Hippocratic oath taken by physicians is one of the oldest binding documents in history. Among the many pledges doctors have to take: "I will provide care to all patients regardless of sex, race, creed, sexual preference, lifestyle or economic status. In particular, I will volunteer some of my time to providing free care to the poor, the homeless, the disadvantaged, the dispossessed, and the helpless."
myarogya.in has brought the success stories of few doctors who have relentlessly served the community true to Hippocratic pledge. In India, where access to basic healthcare is a real struggle for the poor and homeless, the service of doctors with a heart has proven deeply invaluable. Here is the poor man's doctor who is popularly known as "10/- Rupees Doctor" hails from Kalyan Karnataka Dr. K Malhar Rao Malle is the true hero and is the best choice to adore the columns on "Doctor's Day".
He is a messiah for the underprivileged and deprived class of ailing community who has served relentlessly for close to 5 decades in Gulbarga which is then deprived of health care facilities. Rich & affluent could travel to Hyderabad, Sholapur, Pune or Mumbai for treatment Dr. Rao stood as a savior for the poorest section of the suffering society. 75 Years young Doctor is a standing testimony to Hippocratic Oath who has dedicated his entire life to uplift the ailing community & mitigate their sufferings.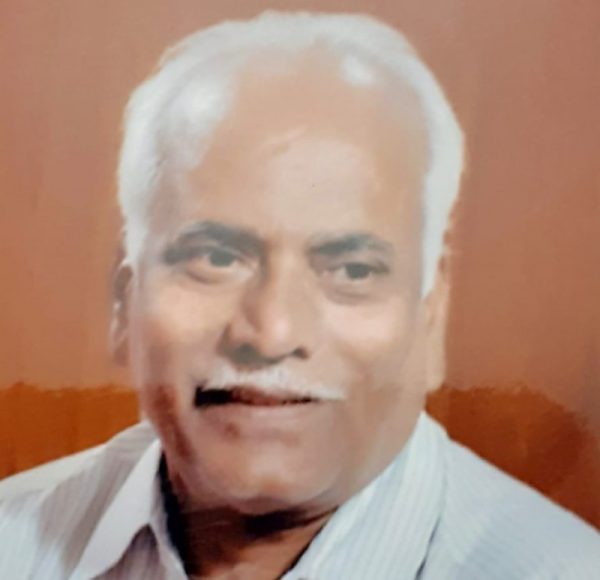 Dr. K Malhar Rao is born in a remote village Malle of Jewargi taluka in an agriculture family on 16-10-1946. He did his B.Sc. and then MBBS from Govt. Medical College, Bellary in 1974. He chose his place of practice in Gazipur surrounded by slums of Gulbarga city. He advocates and strongly believes in clinical practice. Doctors should have good observation abilities, record history, listen with rapt attention to patients.
My strength is the optimal use of a stethoscope, BP Apparatus, clinical examination of the patient, usually, I reach to clinical diagnosis and treat the patient with adequate medications. I have a Janaushadi outlet (Generic drug store) where drugs are dispersed at minimum cost. Dr. Rao is practicing, close to 5 decades on an average he examines over 100 patients and advise treatment modality.
Till 2012 he has not charged a penny from patients as a consultation fee. As per private medical practitioner's act, a board with a consultation fees have to be displayed in every hospital, that made me to charge a token amount of Rs. 10/-. All my patients call me with love & affection as 10/- rupees Doctor. I have also completed LLB. I decided to practice Law but my father advised me to continue the medical profession and serve the poor and downtrodden said, Dr. Malle.
Dr. K Malhar Rao Malle pained to know the blood requirements for needy patients of Gulbarga was procured either from Sholapur or Hyderabad in the year 1980. To overcome the short supply of blood, Dr. Rao started first blood bank & he had also first private ambulance services to shift serious patients.
Reacting to the violence against doctors and ransacking of hospitals Dr. Malhar Rao urged the young medical graduates to imbibe the basic skill of handling people as humans, develop impeccable communication skills, display empathy towards patients and attenders & explain the complex medical jargons in simple terminology. Doctor need to be understanding, caring & give sufficient time to patients. He quickly added these skills will only come from the experience of life. Undoubtedly, medicine is a noble profession doctor needs to be a role model & uphold the ethics of medicine. Presently Dr K Malhar Rao Malle charges as low as ₹ 20 as his consultation fees for treating patients. Four generation of families are his patients and I am extremely delighted with the trust and confidence those families have reposed on me time and again. When majority of the clinics were closed down in Covid-19 pandemic, Dr. Rao has consulted the patients without closing the clinic even a single day.
He derives his energy, pleasure and satisfaction when his patients come back and tell that the medication that he has prescribed has worked and are relived of ailment. Such positive outcomes rejuvenate my energy to serve the community with vigour and enthusiasm. He simply believes in treat every patient with smiling face and faith the god will heal. Dr. Rao thanks god for giving him good health to serve the people. His happy family consists of his wife, three daughters and son who support him in all his activities. .
• Dr. Rao is a Secretary St John Ambulance Services and trained over 3.5 lakh people in First Aid Techniques. 
• He has organised over 150 blood donation camps.
• He organised tricycle, walker donation camp for physically challenged through Social Justice Department. 
• Shri. Najundappa also visited his clinic and appreciated the yeomen services provided by Dr. Rao.  
HONOURS :
• Honorary Doctorate in Social Service & Humanity by National Virtual University for Peace and Education (2019)
• International Man of the Year award (for social work) at 22nd International Cultural Fest, Kuala Lumpur, Malaysia (2019)
• Bharat Jyoti award by India International Friendship Society (2018)
• Felicitated by former Karnataka Governors — Govind Narayan, VS Ramadevi, T N Chaturvedi and Hansraj Bhardwaj.