Nagpur Municipal Corporation (NMC) has advised all the practicing doctors in its corporation limits to register/renew their names. Further, it has instructed doctors to write complete degrees and specialization on the board that is displayed in their clinics. Mere writing MS, MD will not serve the purpose, Doctors will have to reflect complete qualification and specialization. Otherwise, appropriate action will be initiated against defaulters reads a letter originated by NMC health officer Dr Sanjay Chilkar.
According to the complaint, doctors who are not from modern medicine and hail from the Ayush school of medicine want to create the impression that they are experts of modern medicine.
This may mislead the patients. It is the right of every patient to know the complete degree, qualification and specialization of the treating doctor say Dr.Sanjay Chilkar. Patients can choose treatment from any specialist, but the patient should be very clear about the expert & qualified in the same specialty that treats him/her.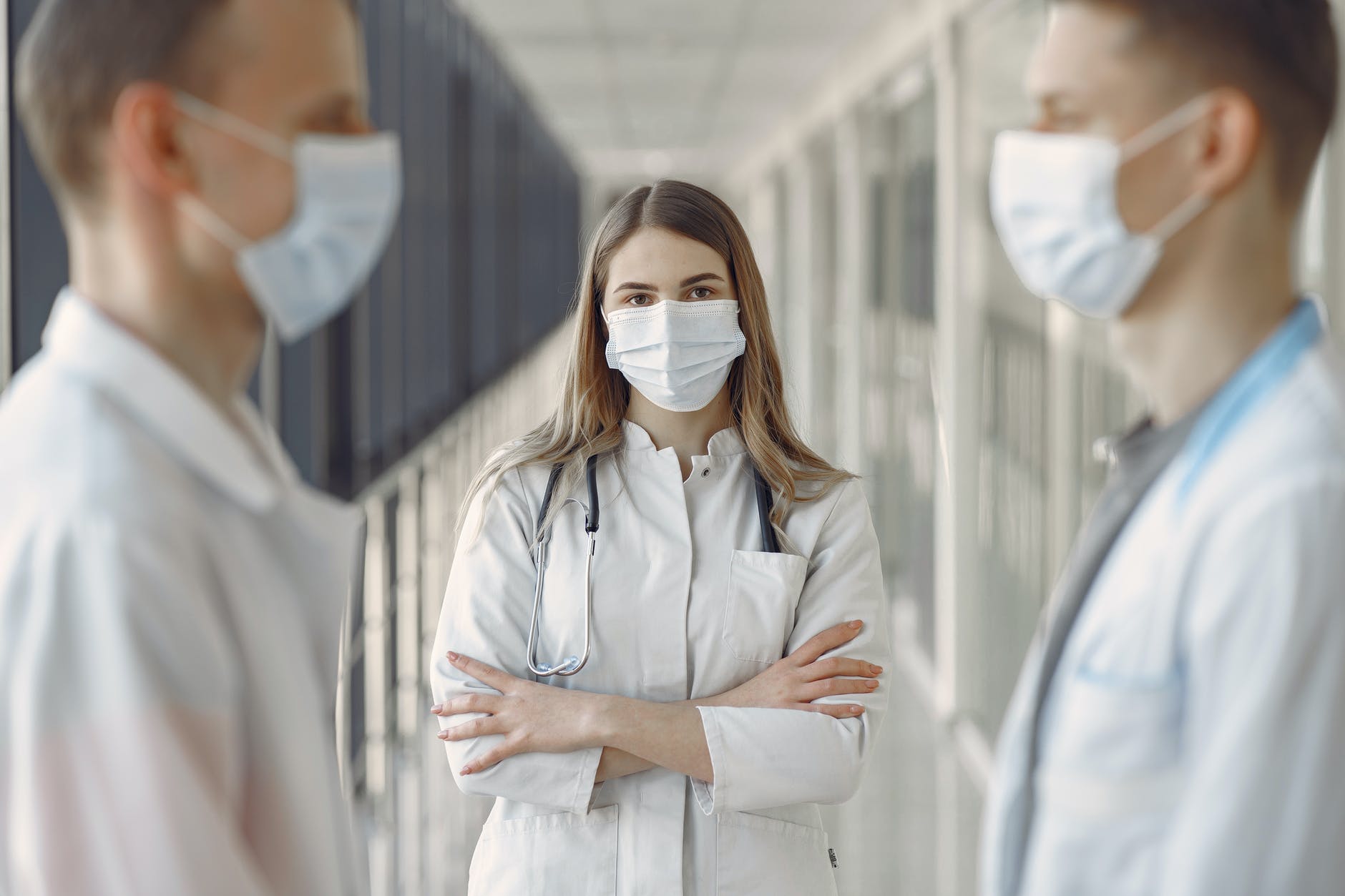 Doctors of the Ayush stream have also welcomed this move and asked the NMC to take action against those doctors who are graduated from modern medicine but write MD/MS without having a PG degree. "It's a right move, but NMC should also focus on those doctors who have not registered their degree with the respective council or those are not graduated in modern medicine from authorized University," said Dr. Manish Patil, President of Orange City Homeopaths Association.
It would be a welcome change if all the Corporations from Karnataka implement this model which will benefit the patients.