World Elder's Day: 1 October
(International Day of Older Persons)
Theme: Pandemics – Do They Change, How We Address Age and Ageing?
The year 2020 marks the 75th Anniversary of the United Nations and the 30th Anniversary of the International Day of Older Persons. The UN International Day of Older Persons is an opportunity to highlight the significant contributions that older people make to society and raise awareness of the opportunities and challenges of aging in today's world.
However, the fastest increase projected to take place in the least developed countries, where the number of persons aged 65 or over could rise from 37 million in 2019 to 120 million in 2050 (225 per cent). This year has also seen an emergence of COVID-19, which has caused upheaval across the world.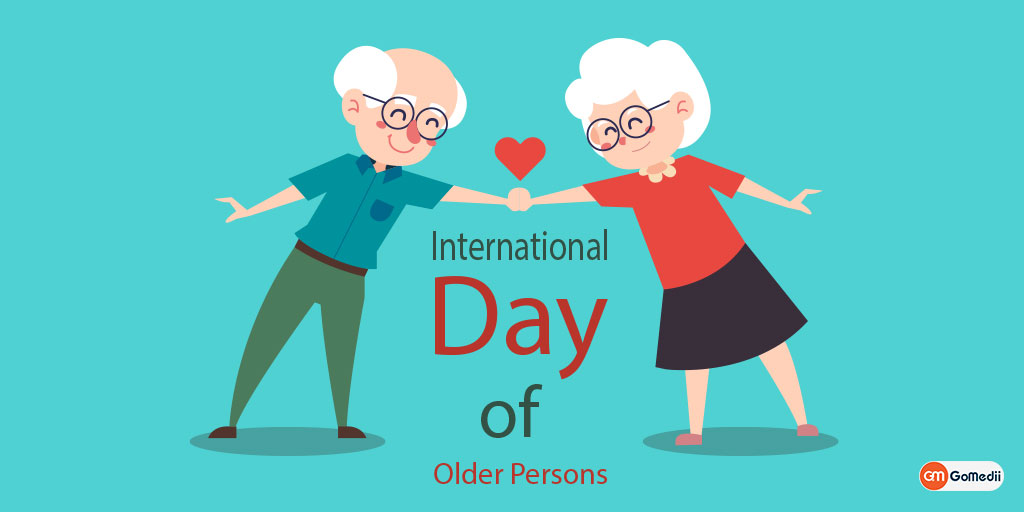 Older Persons & Covid-19
On the International Day of Older Persons, as we reckon with the disproportionate and severe impact that the COVID-19 pandemic has cruel on older persons around the world – not only on their health but on their rights and well-being. Since the onset of the pandemic, the United Nations has given priority to the needs of older persons in its collective preparedness and response action at the global, regional and country level. Considering the higher risks confronted by older persons during the outbreak of pandemics such as COVID-19, policy, and programmatic interventions must be targeted towards raising awareness of their particular needs.
Recognising older person contributions to their health and the multiple roles they play in the preparedness and response phases of current, and future pandemics is also essential. KLES Hospital is pledging its services for the elderly for two decades. With its a specialised Geriatric Care and Vaccination Unit giving prophylactic vaccines against Pneumonia and flu shots for the elderly [population and those with morbid conditions like Diabetes, Respiratory Illness, Cancers. Cardio-Vascular disease and so forth.at its hospital said the medical Director & CEO, Dr M V Jali. this year's Theme: Pandemics – Do They Change How We Address Age and Ageing?
The Chairman of the KLE Society Dr Prabhakar Kore initiated KLE-HELP (KLE-Health for Elderly Life-Support Programme) at his hospital. There will be free health check-up for elderly persons with general health check-up and Blood Sugar testing, ECG etc. Those persons interested in having Pneumococcal & Flu Vaccination, they can avail at the hospital's Geriatric Clinic, specialists Dr Naina Joshi and Dr Jeevan Doshi will conduct the geriatric care services. On 1 October, the Geriatric Society of India (GSI), New-Delhi, in its inaugural function on World Elder's Day commencing its first-ever online certificate course in "Geriatric and Gerontology". The course is for three months, and the successful candidates will receive the course certificate at its annual conference, Dr.(Prof.)O.P.Sharma, the secretariat of GSI stated.