India is diabetes capital of the world with over 70 million diabetics. India is also a store house of home remedies for many of the diseases. Jack fruit (Kathal, Halsina hannu), if the recent research is any indication, then jackfruit is turning out to be superfood for diabetics. Green jackfruit flour has potent contents bound to lower blood sugar levels and help people manage their diabetes.
Jackfruit is now clinically proven to reduce blood sugar levels and help reverse diabetes as per the study published in the American Diabetes Association. Regular consumption of jackfruit powder brings down glycosylated haemoglobin (HbA1c), fasting blood glucose (FBG), and postprandial glucose (PPG).
The conclusion of the study is based on a randomized, double-blind design where 20 of the 40 participants with type 2 diabetes (T2DM) were given 30 grams of green flour made from jackfruit for three months. The rest used regular wheat or rice flour to make rotis or idlis. (However, the study could have had a greater number of participants in different settings)
At the end of the study, that was approved by the Indian Council of Medical Research (ICMR), was found that people who mixed flour in their idli batter or wheat dough showed improvement in their plasma glucose levels.
James Joseph, the founder of Jackfruit 365, a company that sells the fruit in a freeze-dried form, is the brain behind this new study. His 8-year-old company sells frozen jackfruit, which has a better shelf life and goes back to its original form if soaked in lukewarm water.
James recently received a National Start-up India award, for 'Food' in the category 'Food Processing' for his new product – a green jackfruit flour.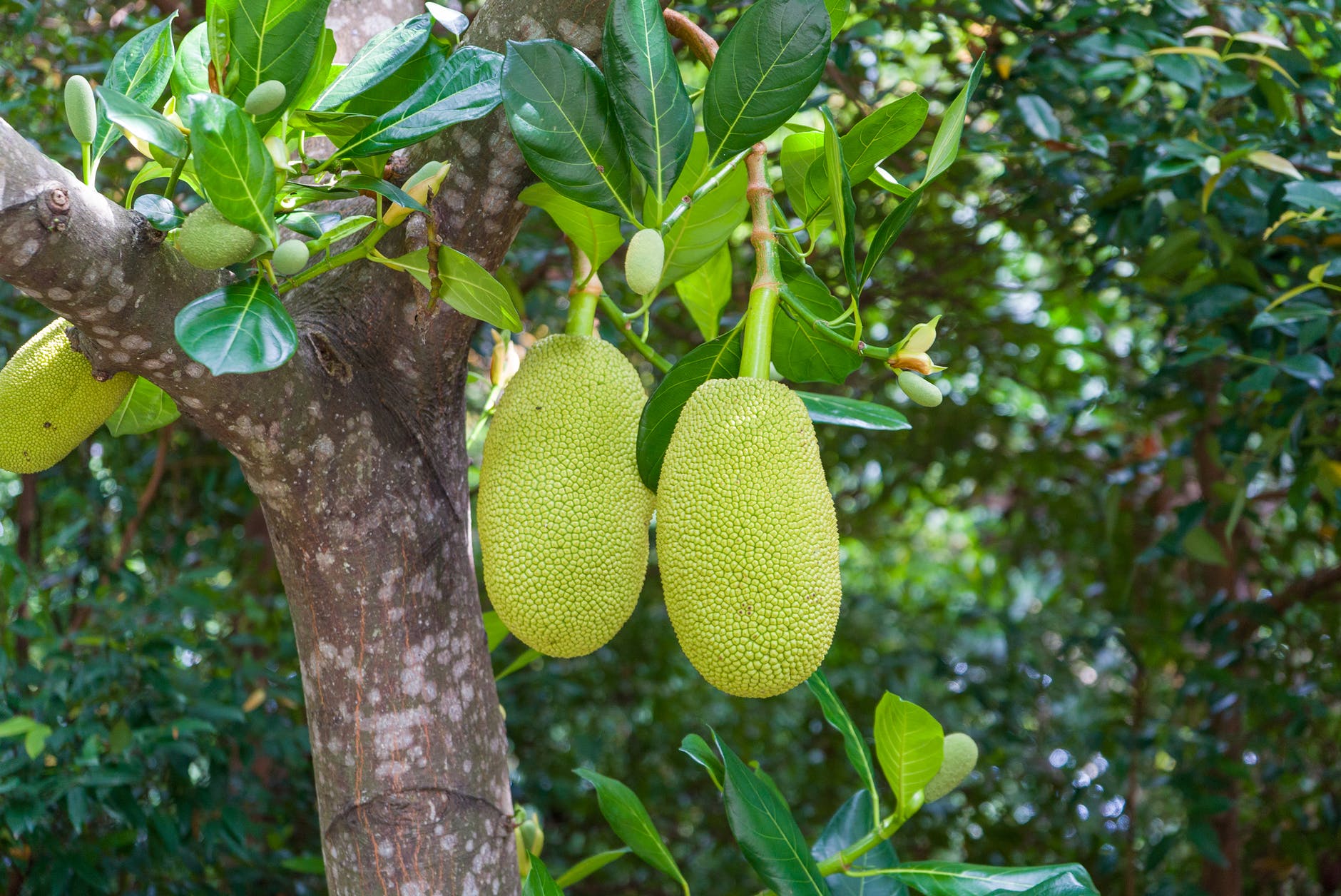 Second breakthrough: Unripe raw jackfruit has very low sugar level, only 20% sugar level Vs ripe pods.
Consumption of mature unripe jackfruit can reduce insulin dependency on patients due to:
Low glycaemic index
High dietary fibre especially insoluble fibre
Possible to eat large quantity as a meal and satiate a hungry diabetic patient
In addition jackfruit is Gluten Free and can be a silver bullet for diabetic patients with Gluten allergy
Contents:
Jackfruit is loaded with vitamins A and C, riboflavin, potassium, magnesium, copper, protein, and manganese — that is too good to be true.
How does it work?
Coming to diabetes, what sets jackfruit apart is its medium glycaemic index (GI) which means a lower spike in blood sugar levels, as your body breaks down the fruit slowly. The fruit is in low in carbs, has a moderate amount of fibre and protein, and is rich in protective antioxidants—which makes it a wonder food for people with this disease.
SHOULD WE USE GREEN JACKFRUIT FLOUR FOR DIABETES?
Yes, you can make number of dishes using the green jackfruit flour or just eat a teaspoon of it thrice a day. And yes, it might just help you get your blood sugar levels in check and reduce your dependence on insulin and other medications. Whatever you do, first talk to your Physician before taking any steps.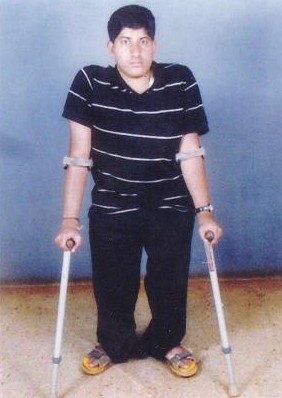 Contributed by Sanket Mamadapur, MBA E mail: sanket.mamadapur@gmail.com
Contact: 9964521593/9164332547