Suchirayu Hubballi: A 85-year-old female Diabetic and Hypertensive who had earlier undergone Percutaneous Transluminal Coronary Angioplasty (PTCA) with stenting to ostioproximal Left Anterior Descending Artery (LAD) 3 years back presented with chest pain on minimal exertion rapidly progressing to rest angina and postprandial angina since 1 week.
The patient underwent coronary angiography which showed in-stent restenosis with long-segment disease of LAD as well as a significant 90-95% block in (Right Coronary Artery) RCA. In view of her advanced age and compromised lung status she was unfit for open-heart bypass surgery and at the same time the LAD lesion was not suitable for Stenting. The heart team comprising of Dr. Sharan Hallad & Cardiologist Dr. Amit Sattur decided to do a HYBRID PROCEDURE – MICS (Minimal Invasive Cardiac Surgery) graft to LAD and PTCA with stenting to RCA.
Dr. Sharan Hallad, CTVS surgeon performed the MICS minimal invasive cardiac surgery with an SVG saphenous venous graft to LAD -since LIMA was unhealthy and aorta was severely calcified a SVG GRAFT FROM SUBCLAVIAN ARTERY TO DISTAL LAD WAS DONE. The procedure was over in 90 min and the patient was extubated the same day evening.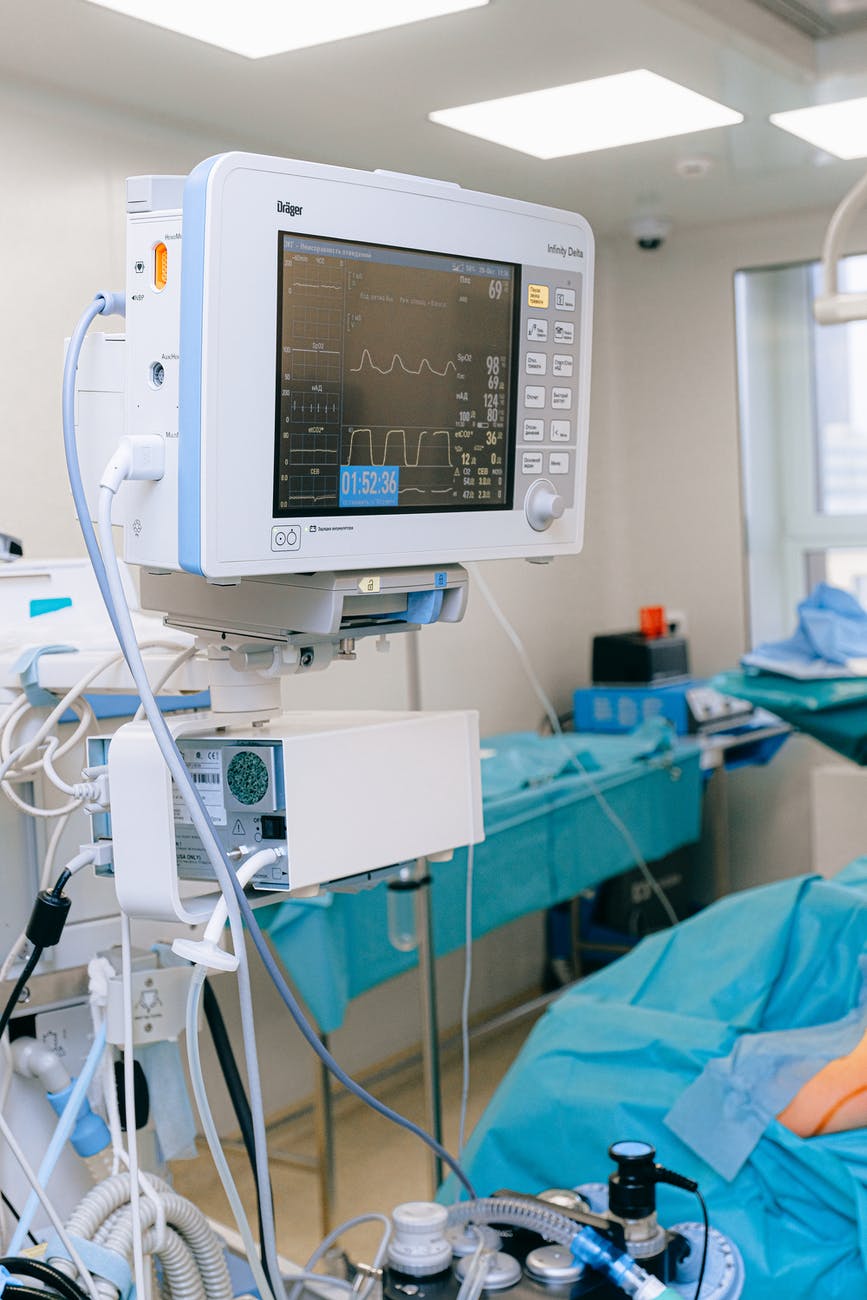 Subsequently, Dr Ameet G Sattur and the Interventional Cardiology team did PTCA with stenting to RCA with 2 stents, 3 days after the LAD grafting. The patient tolerated the procedure well and discharged in a stable condition on 7th day. The relatives of the patient are happy with the outcome of the procedure and have expressed deep sense of gratitude to the team of Doctors of Suchirayu Hospital, Hubballi.