Belagavi and Northern Karnataka are experiencing a cold wave since last couple of weeks. Cold climate has an adverse impact on heart and all those heart patients who have undergone angioplasty, heart surgery and various cardiac procedures are cautioned to take extreme care of your heart, cautions Dr. Richard Saldanha, Chief Cardiac Surgeon, KLES Dr. Prabhakar Kore Hospital, Belagavi.
In cold weather blood vessels & arteries become narrow restricting smooth blood and oxygen flow to the heart. It takes lot of effort for the heart to circulate blood through constricted blood vessels. In the bargain the heart rate & blood pressure increase.
People with a heart condition or the elderly are vulnerable to heart attack in winter. Simple following tips will help to over come the winter threat to the heart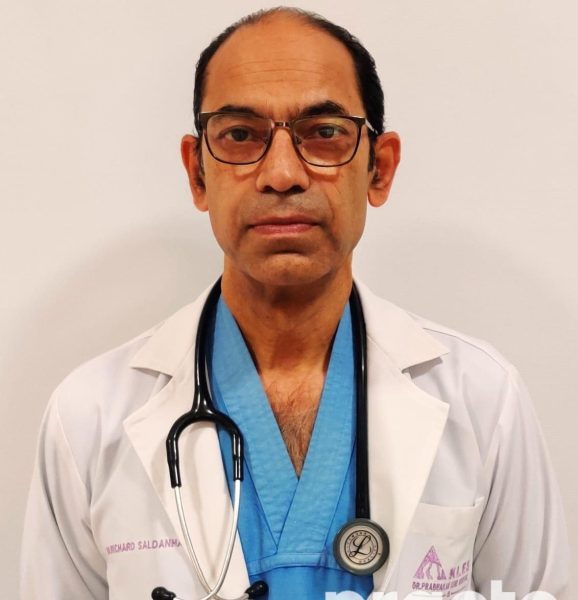 Avoid walking early in the morning. You are advised to walk in sunshine with sweater, cover your head and ear with a scarp or cap. Use socks, hand gloves to avoid exposure to cold climate.
Keep yourself warm indoor and perform light exercise like Yoga, breathing exercises & walk. Don't venture into strenuous exercise.
Have regular homemade healthy warm meals and drink warm water to give energy to your body it keeps you warm. Vegetable soups are very useful but avoid deep fried, spicy food items.
If you experience chest pain or sweating, you should consult your doctor immediately. You are advised to take your regular medications and do regular follow-up with your doctor.
In the backdrop of the present pandemic, you are advised to avoid functions & night travels.
If you are senior citizen with comorbid health conditions, please do take the booster dose of vaccine.