The Supreme Court in a recent verdict specified that doctors and healthcare services are not excluded from the realm of the Consumer Protection Act 2019. The SC refused to interfere with a Bombay High Court verdict and termed the PIL concerning it as a "motivated PIL". A bench of Justices DY Chandrachud and Hima Kohli affirmed the Bombay HC judgement delivered in October 2021 and dismissed the Special Leave Petition filed by an NGO named "Medicos Legal Action Group".
Background of the case :
Sr. advocate Siddharth Luthra submitted that in 1986 legislation, there was no reference of healthcare in the definition of "services". Although there was a proposal to include it under the new Act, it was ultimately dropped.
Justice Chandrachud highlighted the term "Service of any description" and said that the definition of service is wide enough, and if the parliament wanted to exclude it, they would have said it "expressly".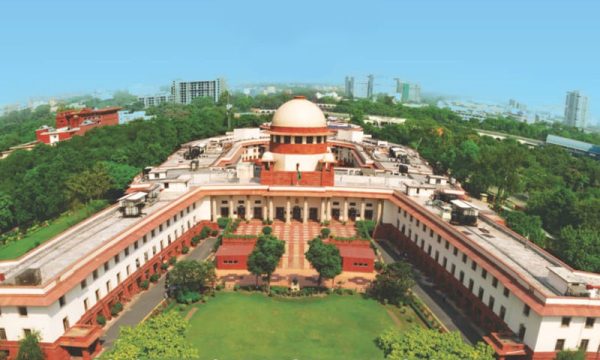 The outcome of the case
The SC has noted that the healthcare services extended to the patients by the doctors are part of Consumer Protection Act, means the beneficiary can complain against the doctor as a consumer.