(China grows richer; the waistlines of adults in the country are also expanding)
Unhealthy eating habits, low physical activity, addiction to electronic gadgets, economic growth and genetics are all contributing to tremendous increase in overweight & obese population in China. (Although the terms "overweight" and "obese" are similar, the difference between the two arises with Body Mass Index (BMI). BMI is a measure of body fat based on an individual's weight in relation to his or her height and age. In general, a person with a BMI of 25-29.9 is considered overweight, while a person with a BMI over 30 is considered obese)
A study conducted by the country's National Health Commission revealed that, more than half of Chinese adults are overweight. Li Bin, Deputy Director of the National Health Commission, briefed at a news conference on 24th Dec, 2020. The overweight trend has witnessed a sharp rise compared to previous reports. In 2002, 29.9% of Chinese adults were overweight (including obese). In 2012, over-weight population increased to 42%. Presently over 50% of Chinese youth are Obese & Overweight.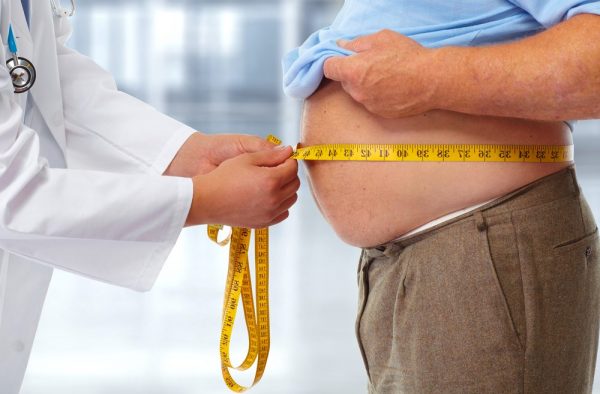 Communist country faces a severe problem of overweight and obesity. The overweight and obesity rates among residents in both urban and rural areas and across all age groups are steadily rising & is emerging as a major public health problem.
Palatable packed foods, working couples, sweetened beverages, and ready foods with comforts of travel and no physical activities are all contributing to over-weight & obesity in China. The country will face uphill tasks of managing Non-Communicable Disease (NCDs) like Hypertension, Diabetes, Cancer, Heart disease, stroke and Arthritis will be a difficult task opines the Nutritional experts from China. rapid economic growth and urbanization. NCDs may explode in China by 2030, China may have to face the costly consequences by the year 2030.
It is just not a wake-up call for China, India is also more or less in the same transition phase and tech savvy youth need to take care of their waistline other wise a bombshell may turn at India.